SYDNEY DANCE RHYTHMS SUPPORTS THE COMMUNITY
SDR supports the community through dance performances, sponsorships and donations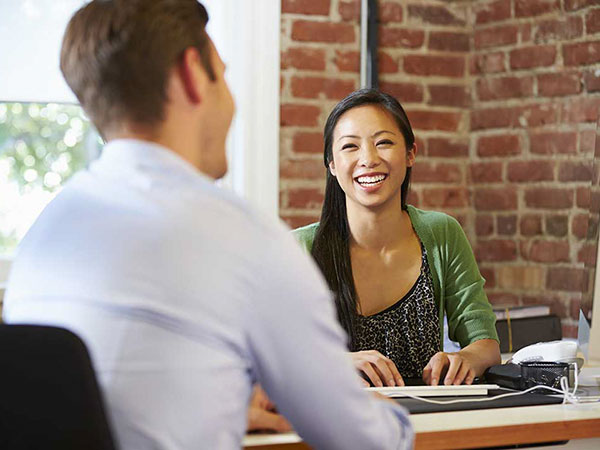 Dance Performances at Community Events
Sydney Dance Rhythms is part of a large community and, by encouraging our students to perform at local events, not only do we offer great entertainment and support the events, but the students also acquire a sense of belonging to the community while building their own confidence by being on stage.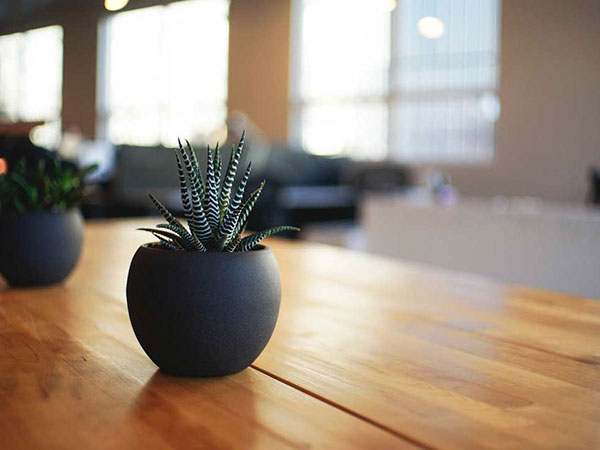 Sydney Dance Rhythms supports the main units that are crucial within the community, such as NSW Ambulance, Police, local schools, etc.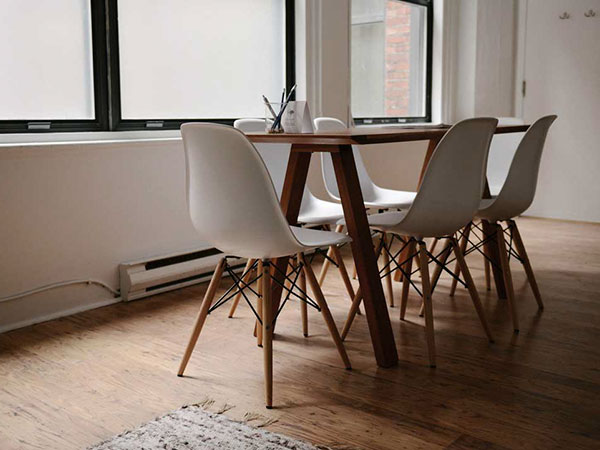 Sydney Dance Rhythms supports different local schools, child cares through donations of cash or gift vouchers.
Latest NEWS about Dancing and Sydney Dance Rhythms!
Sign up for our monthly newsletter and receive the best and most up to date news right away.